+ Highly Recommended services
Wrought Iron Services in Charleston, SC
bring that fine detail that your home or business deserves: wrought iron ornamental fences, security grills, balconies, and more.
Wrought iron services refer to the design, production, and installation of decorative and functional elements made of wrought iron, a type of iron that has been heated and worked into shape by a blacksmith. Wrought iron services can include the creation of fencing, gates, railings, furniture, lighting fixtures, and other decorative items for residential and commercial properties.
Wrought iron is known for its strength, durability, and our aluminum works are resistant to corrosion, making it a suitable material for outdoor and indoor applications. The handcrafted nature of wrought iron products makes each piece unique, adding character and charm to any property. Our product is durable and attractive, making wrought iron a popular choice for both practical and aesthetic purposes.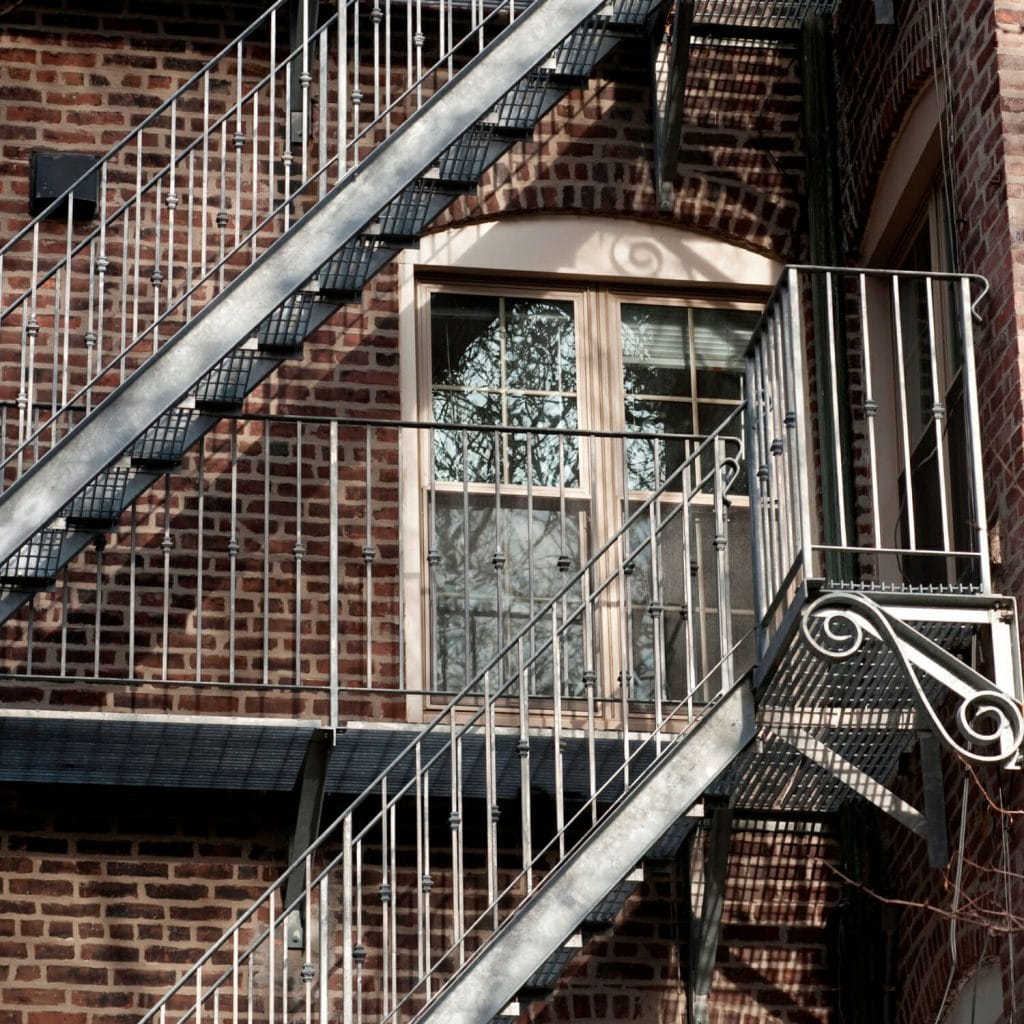 Fire Escape Ladders: in Advantage Safety is paramount in buildings and fire escape ladders play a crucial role in ensuring that safety. Amongismaterials available, wrought
The advantages of Wrought Iron and FAQ's
Save Money Today
We know that the design and installation of a wrought iron custom piece is hard. Let us make it easy for you to get started with us with this exclusive special offer!
We specialize in building custom wrought iron gates, iron fences, iron railings, and balconies. Our success hinges on our ability to adapt and cater to each customer's unique needs. All of our wrought iron product lines can be customized in terms of design, shape, and size.
5 Star Ratings​
Our service is guaranteed, and that reflect on our past customers reviews.
Licensed + Insured​
We have all the licenses and insurance to bring peace of mind to our clients.
Affordable Pricing
Because beauty should not cost you an arm and a leg. Affordability always!

since 2004 in the Lowcountry area
All of our staff are also experienced professionals.
Testimonials
Every Customer Is Special To Us!
Wrought Iron Gates: Quality and Elegance in North Charleston, South Carolina
Are you looking for wrought iron gates that add a touch of elegance and security to your property? Look no further! We offer a selection of handcrafted wrought iron gates, fencing, and railings, both standard and custom-fit. Our product line also includes leading brand accessories and complementary products, ensuring you receive the best quality and design.
Why Choose Our Wrought Iron Products?
Quality Materials: Our wrought iron gates are constructed with the finest materials, offering durability and style.
Custom Designs: From traditional to modern, we offer designs that suit your taste and needs.
Affordable Options: We provide quality products at cost-effective prices, ensuring complete customer satisfaction.
Professional Installation: Our skilled team ensures timely installation, making your project hassle-free.
Our Commitment to Integrity and Affordability
We are known for our honesty, integrity, and affordability. Our commitment is to ensure complete customer satisfaction, making us the go-to option for wrought iron works in North Charleston, South Carolina.
CONTACT US
Ready to enhance your property with our wrought iron gates? Please email us or select from our online catalog, and your order will be shipped directly to you. We look forward to working with you on your next construction or renovation project.
FAQS
How much does an 8-foot gate cost? The cost varies based on design and materials. Contact us for a quote.
Why is wrought iron so expensive? Wrought iron is known for its quality and craftsmanship, reflected in its cost.
What is the difference between wrought iron and steel fences? Wrought iron is more traditional and ornate, while steel offers a sleek and modern look.
What is the difference between mild steel and wrought iron gate? Mild steel is more malleable, while wrought iron offers greater strength and durability.
Our Service Areas in the Charleston area and surrounding.
All Lowcountry area
Adams Run
Avenue of Oaks
Awendaw
Charleston
Dewees Island
Folly Beach
Goose Creek
Hollywood
Isle of Palms
James Island
Johns Island
Ladson
Mc Clellanville
Mount Pleasant
North Charleston
Ravenel
Sangaree
Sullivans Island
Summerville
Wadmalaw Island
Wando
Willwood
Woodland
Woodville